The engineers who built early helicopters envisioned their machines to become as commonplace as automobiles.
Both Stanley Hiller, Jr., the founder of United Helicopters, and Arthur Young, who built the Bell Model 47, envisioned the helicopter to become the transportation method of choice for businessmen and families alike.
This vision never became reality.
Unlike small aircraft, which are comparable to a full-size car in price, personal helicopters cost more than $150,000.
Related Article – Instrument Proficiency Check (IPC): 4 Things You Need To Know
Helicopters are also expensive to run and maintain. One hour of flight can cost hundreds of dollars in fuel and upkeep.
Unlike an airplane, a helicopter has complex controls and are thus harder to operate and more expensive to insure.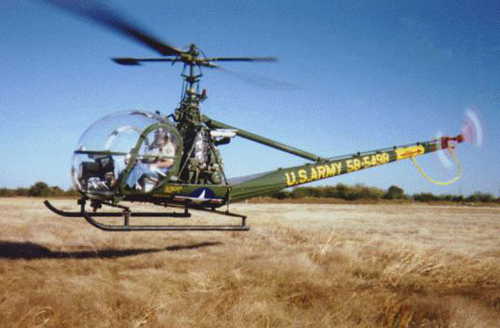 He was the first to initially only build helicopters for private use, and his Model 12 was his most successful small helicopter.
In 1973, Frank Robinson, an engineer who worked for some of the most successful helicopter companies, founded his own company and began building small helicopters for personal use.
His R22 helicopter was a two-seat machine with a piston engine and a relatively affordable price tag. It had a pod-like cabin and a conventional two-blade rotor.
Related Article – Airline Transport Pilot Certificate (ATP): 4 Things You Need To Know
Although the Federal Aviation Administration (FAA) cleared the R22 as safe, it was involved in a higher-than-average number of accidents. This was due in part because of its light weight and teetering rotor, and in part because many private users lacked the necessary experience to control the helicopter in rough weather.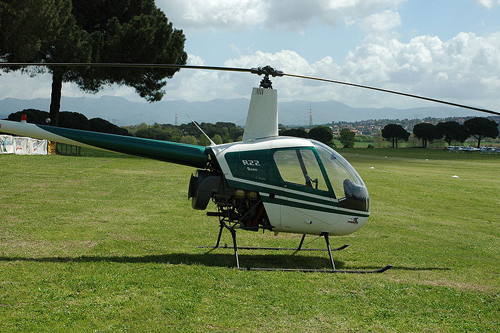 The R22 is often used for tasks like cattle herding, crop dusting, and traffic monitoring.
Some helicopter companies sell kits to further keep the cost of purchasing a helicopter down.
In the 1950s, Igor Bensen began selling helicopter kits. His B-8 was a simple gyrocopter with a central girder, a tricycle landing gear, and a pilot's seat mounted below a free-spinning rotor on a short mast. Later models came with a small engine.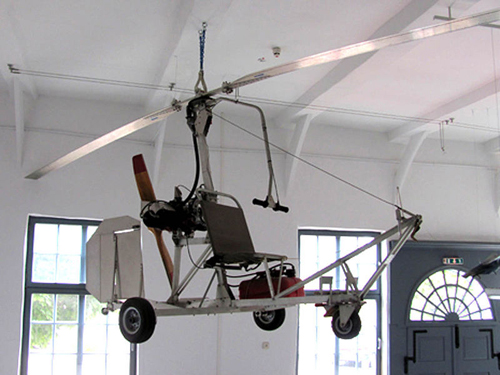 Observing Bensen's success, other people began offering assembly-kit helicopters.
The RotorWay Scorpion 133 was the most successful assembly-kit helicopter. It has a two-blade rotor, an enclosed cabin with two seats, and a 145-horsepower engine.
Related Article – 12 Runway Markings and Signs Explained By An Actual Pilot
Beginning in 1990, American Sportscopter manufactured small helicopter kits.
The extremely light Ultrasport 254, which became available in 1993, has a single seat, skies for landing, and a tail rotor that is attached to a long tailboom.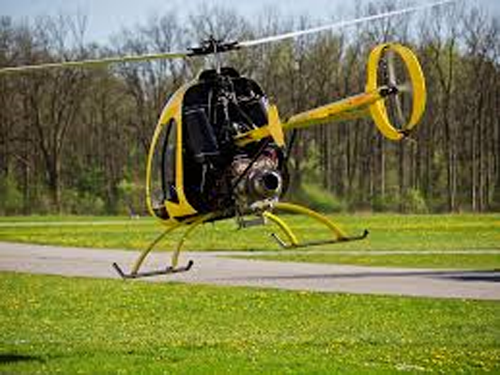 In 1993, an Italian company founded by Angelo and Alfredo Castiglioni began selling small helicopters for private use. Their Dragon Fly 333 has a two-blade rotor, skis for landing, and an enclosed pod for the pilot.
While there are other small helicopters on the market, none are as affordable as the light, fixed-wing aircraft that are available.