When helicopters first became a viable form of air travel, they were mostly utilized by the military.
But there are also great commercial and civil uses for helicopters, and thousands of them have been used for such functions worldwide.
The first commercial helicopter was the Sikorsky S-51. The most popular early model was the Bell 47, a light utility aircraft.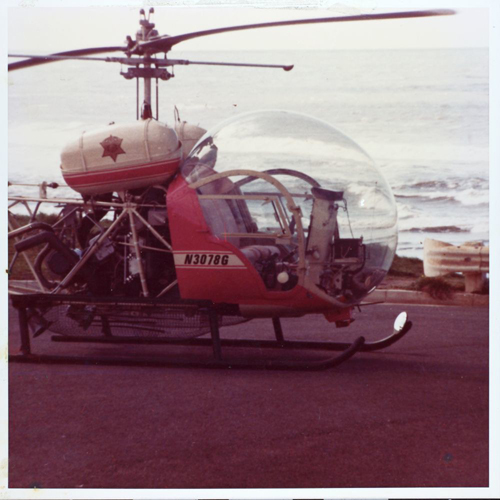 In the 1950s, survey personnel preferred to use the Bell 47 for their work, because it could travel over large areas that had no roads but plenty of open space for a helicopter to land.
Related Article – 5 Best Low Time Pilot Jobs With 250 Hours
At the same time, airlines sought to utilize helicopters as well. In June 1950s, British European Airways began using a Westland-Sikorski S-51 to offer helicopter passenger service between Liverpool, England and Cardiff, Wales.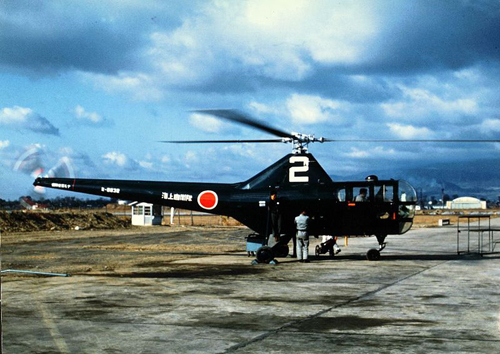 In the United States, the first commercial helicopter passenger service began in July 1953. Helicopters connected airports that are close to each other, such as Newark International Airport in New Jersey and John F. Kennedy and La Guardia airports in New York.
By the 1960s, larger helicopters were developed for the military. They were faster and less noisy than earlier models.
Some airlines hoped to use similarly large helicopters for their own commercial services. Boeing-Vertol even began offering a civilian version of its CH-46 to businesses that needed quick transportation in crowded areas.
The anticipated commercial use, however, did not materialize to the extent that airlines and helicopter manufacturers envisioned.
Related Article – Instrument Proficiency Check (IPC): 4 Things You Need To Know
There were, however, several niche markets that began using helicopters.
The offshore oil industry, for example, used helicopters to transport workers to and from offshore oil platforms. This allowed workers to rotate shifts more frequently, meaning that jobs became more attractive to workers.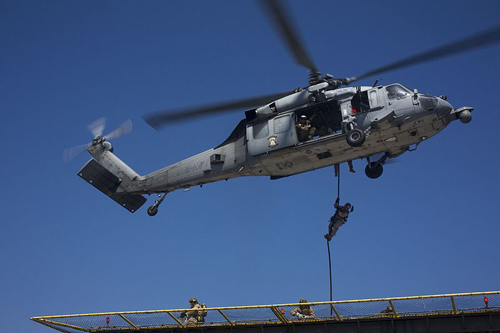 By the 1970s, oil crews had become highly mobile, often using former military helicopters, like the Sikorsky H-34 and the Bell Huey 212 and 214, for their travels.
In the North Sea, where oil drilling platforms were much bigger than those in the Gulf of Mexico, oil companies used larger helicopters, like the Boing-Vertol 234 and the Chinook CH-47.
Next, ranchers began using helicopters to herd cattle and travel to distant parts of their properties, and farmers used them for crop dusting. For them, Continental Copters developed the 47G-2 El Tomcat, which had external tanks, spraying bars, and a single-seat cockpit.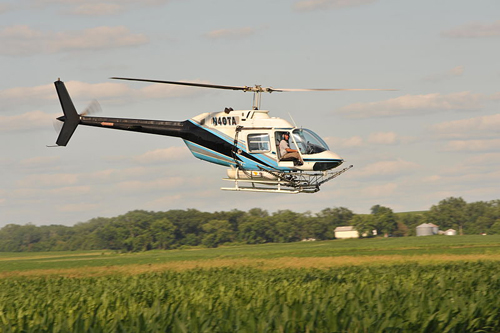 Police began using helicopters to monitor traffic, and fire departments use them to rescue people, monitor brush fires, and fight forest fires. Unlike airplanes, a helicopter can refill its water tanks without having to land, making them more efficient in fighting fires.
Related Article – Airline Transport Pilot Certificate (ATP): 4 Things You Need To Know
Medical personnel realized that helicopters could be used for civilian medical evacuations, just like they were used for "medevacs" in the military. They preferred the Bell 47, Huey 412, and Bell Jet Ranger for medical transports.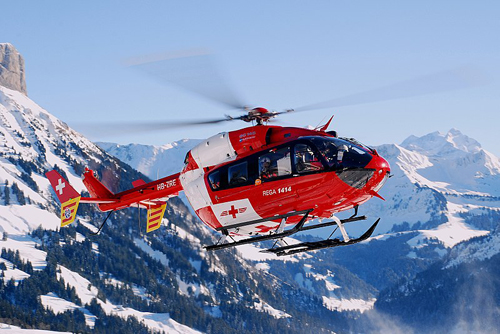 In the 1970s, hospitals began using larger helicopters like the Sikorsky-S70 and the German MBB BK-117 for emergency care. They were often equipped just like rescue ambulances on the ground.
Finally, local TV stations also began using helicopters to monitor traffic and broadcast news events.