Charles Lindbergh was born on February 2, 1902, in Detroit, Michigan.
He dropped out of college to begin a career as barnstormer and mail delivery pilot.
When the Orteig Prize was announced as a reward for the first nonstop flight across the Atlantic Ocean, Lindbergh set out to win it.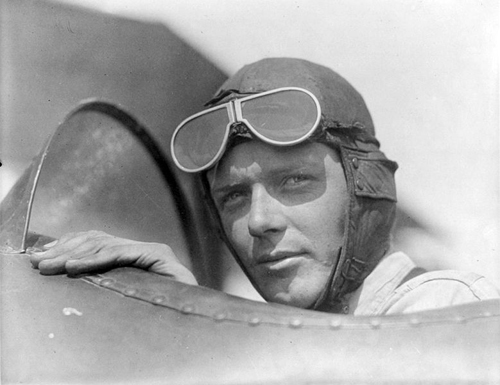 He first approached Sicilian plane designer Guiseppe Bellanca, but he already had a champion pilot in Clarence Chamberlin.
Related Article – 12 Runway Markings and Signs Explained By An Actual Pilot
Anthony Fokker, another famous airplane builder, turned Lindbergh down because he also already had a pilot to make the attempt in one of his planes.
Finally, several businessmen from St. Louis decided to back Lindbergh, who then approached the manufacturer Ryan Aircraft.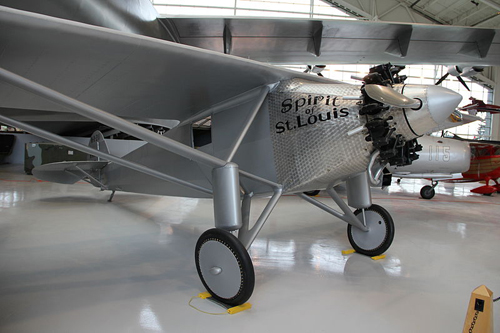 Lindbergh asked for several modifications to Ryan Aircraft's standard single-engine plane.
The result was essentially a flying gas tank; the plane had no radio and only a periscope to give the pilot a view out front.
The final result was a plane that had no room for a navigator or co-pilot.
It was built in 2 months and cost $6,000.
Lindbergh took off on May 20, 1927, when there was an unexpected clearing in the weather.
He had not slept in almost 24 hours, and fighting sleep was the biggest challenge of the flight.
After 33 hours, Lindbergh and his Spirit of St. Louis landed in Paris.
An estimated 15,000 people celebrated his record-setting feat.
In May 1929, Lindbergh married Anne Morrow.
Under her husband's guidance, Anne became an accomplished pilot herself.
In 1932, their oldest child, Charles Jr. was abducted and killed near the Lindbergh's home in New Jersey.
After the kidnapper was caught, found guilty, and sentenced to death, the Lindberghs moved to England to escape the constant attention of the press.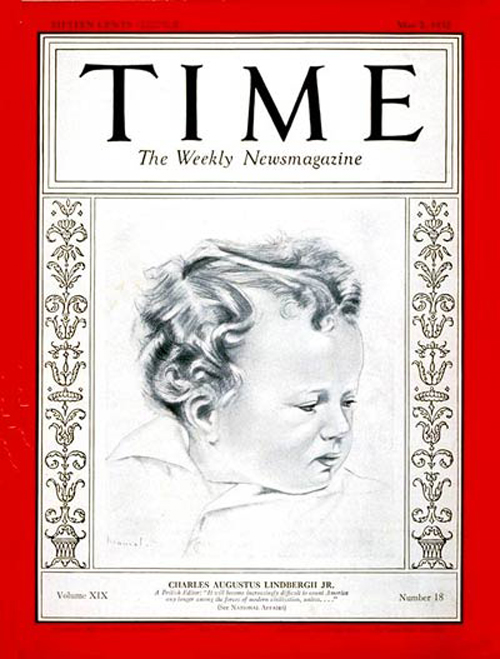 The family did not return to the United States until 1939.
Related Article – 14 Taxiway Markings, Signs, and Lights Explained By An Actual Pilot
Charles Lindbergh died in Hawaii in 1974 from lymphoma.