In the early 20th century, the Daily Mail newspaper offered numerous prizes for achievements in aviation.
One of them was a £10,000 prize for the first transatlantic flight.
In 1919, several teams arrived in Newfoundland to prepare planes and crews for such a crossing.
Admiral Mark Kerr was working on the Handley Page V/1500, the Allies' largest aircraft during World War I.
Related Article – 5 Best Low Time Pilot Jobs With 250 Hours
John Alcock and Arthur Whitten Brown had little flying experience, but they rushed to transport a Vickers Vimy to Newfoundland.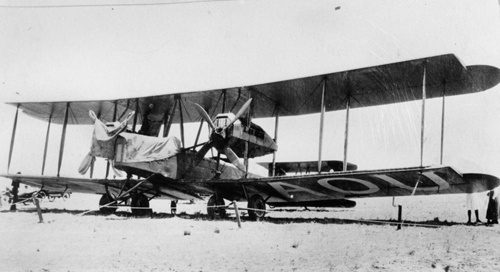 The Vimy was a night bomber that was never used during the war.
Alcock and Brown replaced its bombs with fuel tanks and reassembled the plane in only 14 days.
While Admiral Kerr was waiting for a new radiator for his Handley Page, Alcock and Brown took off on their flight to Ireland.
Several times, flight instruments stopped working properly.
Brown had to climb onto the wings six times to chip ice of the plane.
On June 15, 1919, the two men landed the Vimy in a bog near Clifden, Ireland.
At first, people didn't believe that they had flown across the Atlantic Ocean.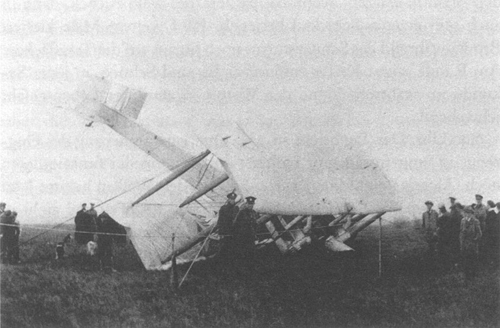 Alcock and Brown were celebrated across England and knighted by King George V.
Their success inspired people around the world, not just aviators.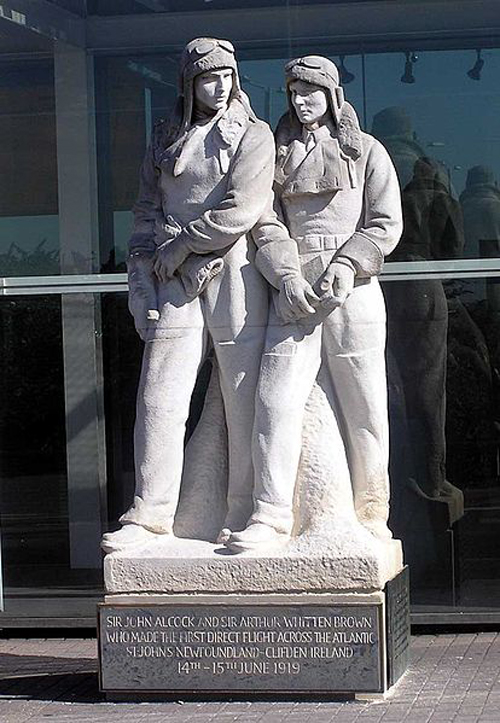 In France, Raymond Orteig decided to create the Orteig Prize for the first flight from New York to Paris, or vice versa.
Related Article – Instrument Proficiency Check (IPC): 4 Things You Need To Know
It was the prize that Charles Lindbergh would win for his solo transatlantic flight in 1927.