In the 1910s and 1920s, more and more people because interested in aviation.
In response, Hollywood began to add flight scenes into the movies it produced.
In true fashion, these scenes often required pilots to take great risks, performing near impossible feats in mid-air.
Stunt pilots worked under extremely dangerous circumstances, but their contributions to Hollywood undoubtedly fueled the growing popularity of aviation.
These are six notable early stunt pilots.
Related Article – 5 Best Low Time Pilot Jobs With 250 Hours
Ormer Locklear became Hollywood's first major stunt pilot.
In 1919, he was the first to perform a car-to-plane transfer.
The following year, he was tasked with simulating a plane crash.
During the maneuver, the plane began to spin and crashed. Locklear was killed.
It is believed that the searchlights blinded him and caused him to lose control.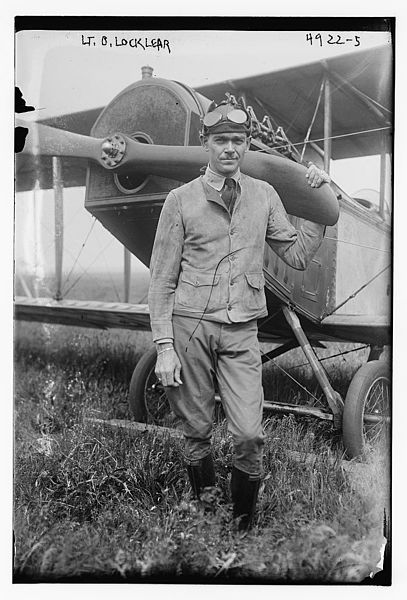 Frank Clarke was another prominent stunt pilot. In 1921, he successfully flew a plane off a 10-story building despite having an extremely short runway.
In 1929, Clarke became the chief stunt pilot for Howard Hughes' film Hell's Angels.
Pancho Barnes, the first female stunt pilot, established the Associated Motion Picture Pilots (AMPP)—a formal union that ultimately took control of all of Hollywood's aerial stunt work.
In the early 1930s, it established a wage scale, safety guidelines, and an insurance plan.
Dick Grace became known for controlled airplane crashes. For the movie Wings, he performed four different crashes.
The last one landed him in the hospital for several months. In the late 1920s, he designed a special harness that secured the pilot during a controlled crash.
Grace was one of the few stunt pilots who did not die in airplane accident.
Related Article – Instrument Proficiency Check (IPC): 4 Things You Need To Know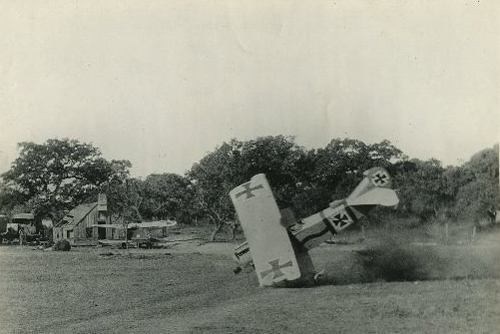 Paul Mantz started his own charter air service in 1927. To get noticed by Hollywood, he set a world record of performing 46 consecutive outside loops.
Although he was a talented stunt pilot, he specialized in flying through buildings. For the movie Air Mail, he flew a plane through a 45-foot-wide aircraft hangar.
Frank Tallman gained celebrity status in the late 1950s. In 1963, he taxied a plane through a glass window and flew a plane through a billboard for the movie It's a Mad, Mad, Mad, Mad World.
In 1965, his leg was amputated because of an infection.
Tallman, however, taught himself to fly using only one leg and continued to work as stunt pilot until he died in a plane crash.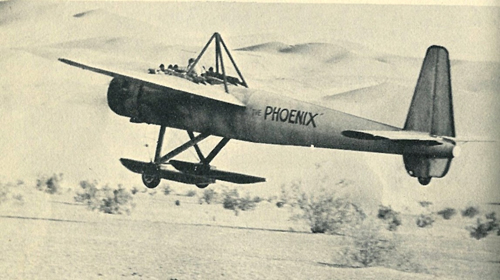 Since then, many other stunt pilots have performed incredible flying feats.
Many more are, undoubtedly, to come.
Related Article – Airline Transport Pilot Certificate (ATP): 4 Things You Need To Know
They will each owe a debt to these early pilots who built and shaped the industry.