The De Havilland Mosquito was nicknamed the 'Wooden Wonder" due to it's wooden frame construction.
It also has quite the history.
Here are 10 facts you never knew about the fastest operational aircraft in the world right at the start of World War 2.
1. You can buy your very own De Havilland Mosquito for a cool $7.25 Million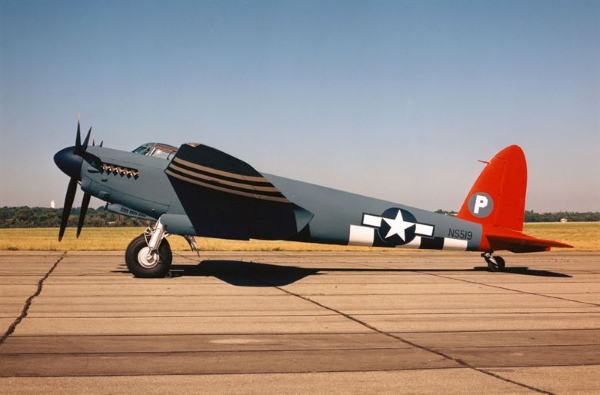 The price of a De Havilland D.H.98 Mosquito in 1951 was somewhere around $11,700 per unit.
If you're looking to buy one today, the price has changed a bit…
According to War History Online, you can now pick up your very own Mosquito for the low low price of $7,250,000!
2. It's Exceptionally Strong For A Mostly Wooden Aircraft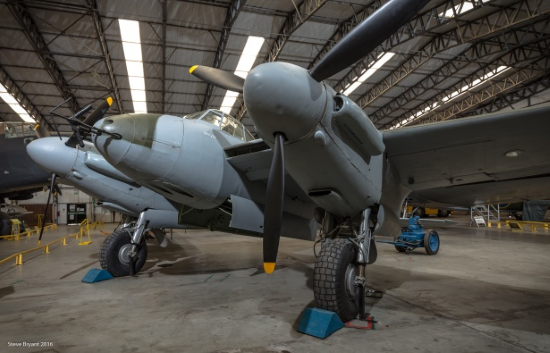 The key to its exceptional strength and performance was the wooden construction that used a layer of balsa sandwiched between layers of plywood.
And you thought balsa wood was just for model aircraft.
3. Armor? What Armor??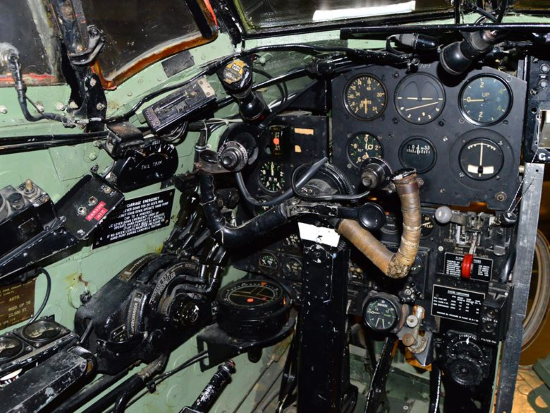 De Havilland designed the aircraft so strong and so fast that they felt it did not need armor or defensive systems.
Still, there were doubts among military leaders that the aircraft could survive and fulfill any serious combat role, however it demonstrated that it was, indeed, too fast to be intercepted.
Related Article – Top 14 Aces of World War 2
4. Daylight Missions over Paris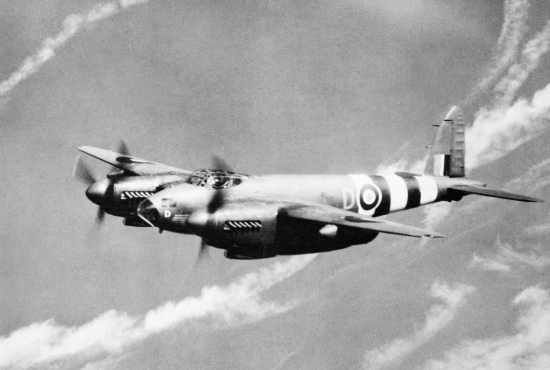 The first combat sorties flown by Mosquitoes were daylight missions over Paris in 1941.
The Mosquito soon earned a reputation for being able to effectively perform any assigned mission.
The Mosquito flew with the Royal Air Force in the European, Mediterranean and Italian theaters of WWII.
5. Only 1 Loss Per 200 Sorties During WW2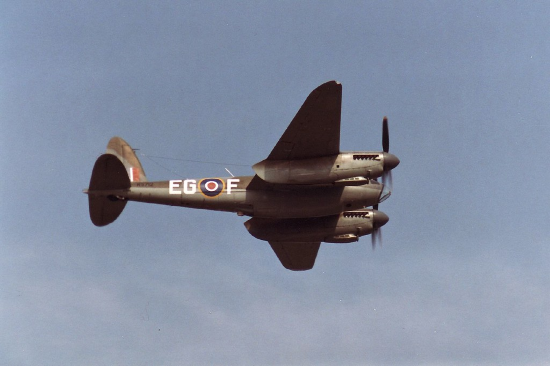 The "wooden wonder" served effectively as a fighter-bomber, anti-shipping attack bomber, and a night-fighter.
The aircraft had a record of fewer than one aircraft lost per 200 sorties; the best record in all of Bomber Command.
6. It Had A Reputation As A German 'Buzz Bombs' Destroyer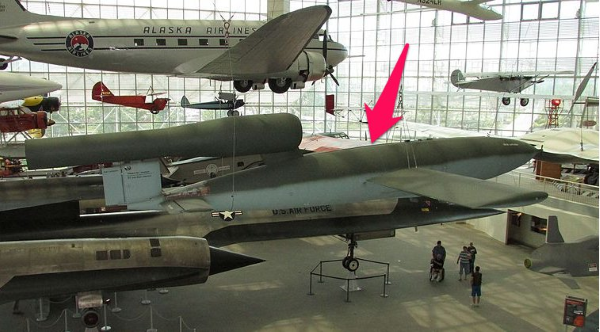 The Mosquito is credited with destroying more than 600 V-1 German "buzz bombs" while defending Great Britain.
For reconnaissance missions, the Mosquito was the RAF's primary long range aircraft, serving over Europe, Burma, and the South Pacific.
Mosquitoes were produced in several different models, or "marks" with progressive improvements or added capabilities such as pressurization and significantly increased fuel capacity.
7. It Was Essentially The 'Special Forces Of The Air" During WW2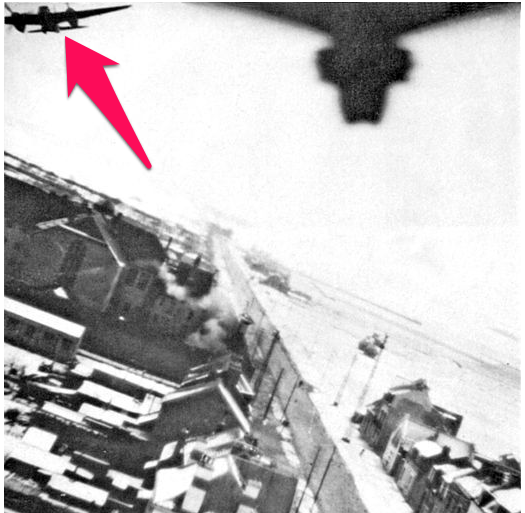 A total of 7,781 Mosquito aircraft were manufactured in Canada and Australia; construction ended in 1950; 1,342 Mosquitoes were built in Australia.
The Mosquito drew special mission assignments such as the attack on Amiens Prison ("Operation Jericho") in 1944.
It was also assigned special mission for precision attacks on enemy military intelligence, security, and police facilities.
8. It Was Really Fast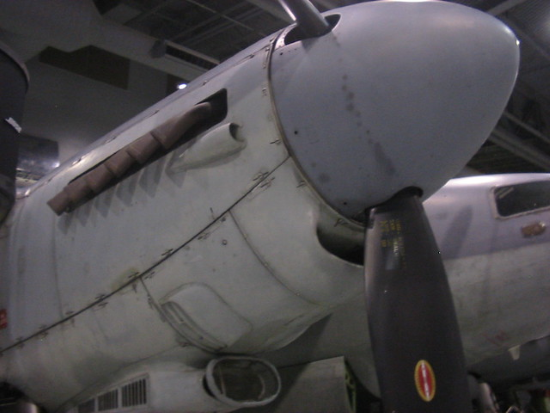 Powered by two Rolls-Royce Merlin engines (similar to P-51 engines), the maximum level speed of the aircraft was 425 mph.
Long-range versions were equipped with an additional 155 gallons of fuel carried in tanks in the bomb bay in the fuselage.
Long range photo-reconnaissance missions included photos of Germany's Army Peenmunde (rocket) Research Center.
Related Article – The Flight of the NC-4
9. It Was One Of The First Bombers To Employ 'Bouncing Bombs"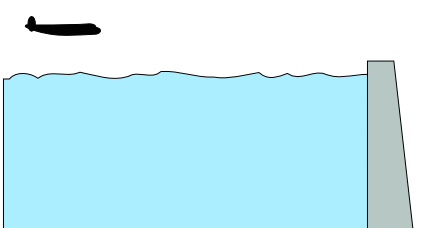 34 Mosquitoes were modified by Vickers-Armstrong to carry the "Highball" "bouncing bombs" to be used against surface ships.
Assigned as Squadron 618, the aircraft were stationed by the North Sea to attack German naval ships departing Germany's northern ports, but the vessels never left port, and the aircraft were reassigned to Australia.
10. It Was The Only Tactical Combat Aircraft To Remain In Front-Line Service Throughout The Duration Of The War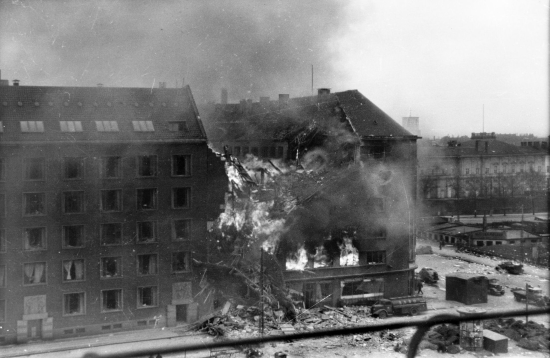 Mosquitoes were assigned to attack and destroy Gestapo Headquarters in the Shellhus, Copenhagen, Denmark.
The Mosquito was the only WWII tactical combat aircraft to remain in front-line service until 1955, outlasting aircraft of more conventional metal construction.
References
Jane's Encyclopedia of Aviation 1989 – https://www.janes.com/